Employment Opportunities
Opportunities to Fulfill your Career
Mobile Compressed Air supports a range of customers across South Australia who rely on our firm's commitment to supply both quality products with high reliability; and experienced staff with a passion for ensuring their systems are maintained to the highest standards thereby maximising up-time and productivity.
At times, we have the need to secure very specific new team members and invite you to visit this section to keep an eye out for opportunities that match your skills and passion. You are able to express your interest directly online from the Position Expression of Interest page(s) below.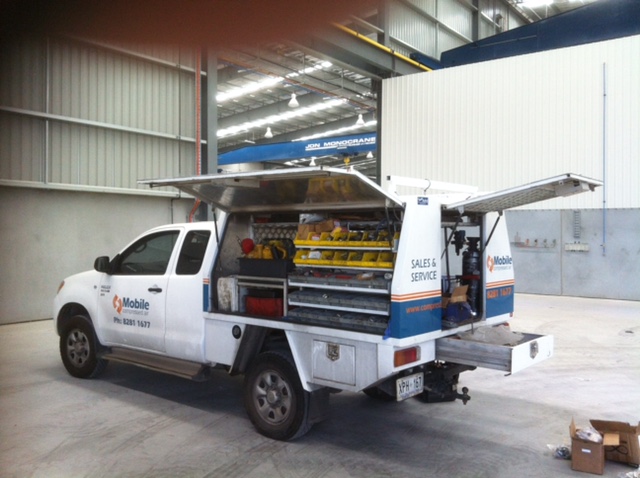 Compressor Technicians
If you have knowledge of Compressed Air delivery system, we are looking for high quality technicians able to both install and maintain our range of Kaeser fixed and mobile compressors.
Read More